Artificial Intelligence
Artificial & Business Intelligence
Consulting for Trading
AIDEC Digital in collaboration with our consultum partners present to you AI, Machine Learning and Deep Learning Consulting services and products where group of experience engineers meet apply AI and Machine Learning to your business problems.
Everyone in your organization can make an impact with AI
Innovate within your existing workflow
AIDEC Cloud AI, Digital Twin and State Leadership AI Managerial Tool help solve your most important business problems end-to-end with prepackaged solutions. Realize the value of your AI investment sooner, put AI in the hands of those closest to your business, and reduce friction to adoption across your organization.
WHY CHOOSE AIDEC Digital
Managed IT services customized for your industry
OUR SOLUTION
Be the best by incorporating AI into your current agricultural practices, mechanical, health, and contact center technology.
Our experienced experts
Introducing the technical team that advancing the AI agenda. We are preparing for a time when artificial intelligence will allow people to start working quicker and thereby boost efficiency, effectiveness, and productivity.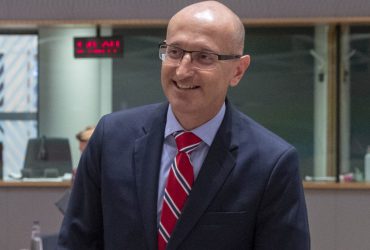 Dobran Bozic
Technical Expert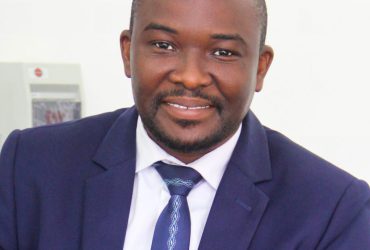 Emmanuel Gbeve
Technical Expert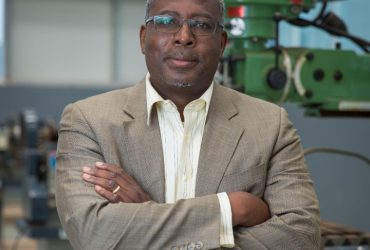 Prof Fred Macbagonluri
Technical Expert
Marko Grobelnik
Technical Expert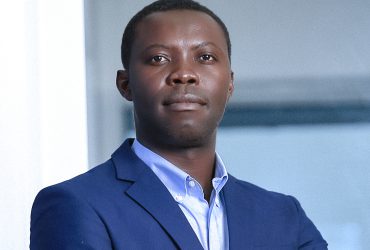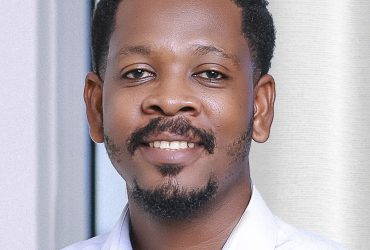 Case studies
Our projects make us proud
4.9/5.0
by 100+ customers for 1000+ clients