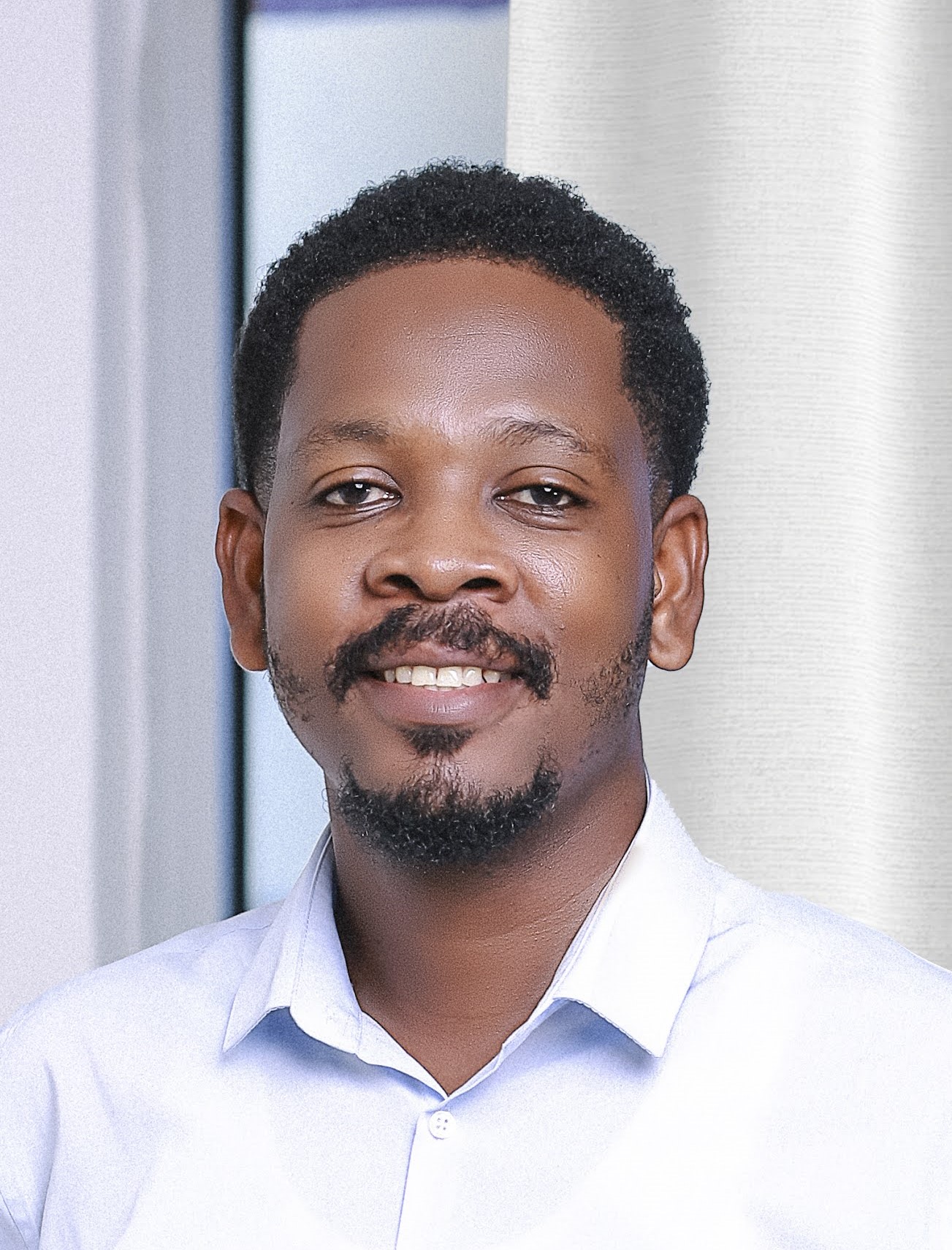 Richard Kafui Amanfu
Technical, Operations & HR
Kafui is a technology enthusiast, passionate about driving digital growth in Ghana and the future of work.
He is a telecommunications consultant with relevant experience in the telecoms industry within the West African market, and a detail-oriented Information Management professional, skilled at operating on wide range of platforms, with experience in Project and Operations Management; Service Delivery Management; and Remote Probe solutions. As an advocate for technology education and educational (Instructional) technology, leveraging ICT technologies, Kafui is involved in developing local content/talent and human capital for sustainable indigenous development.
He is the Director of Operations, and a founding member of the Institute of ICT Professionals, Ghana (IIPGH).