David Gowu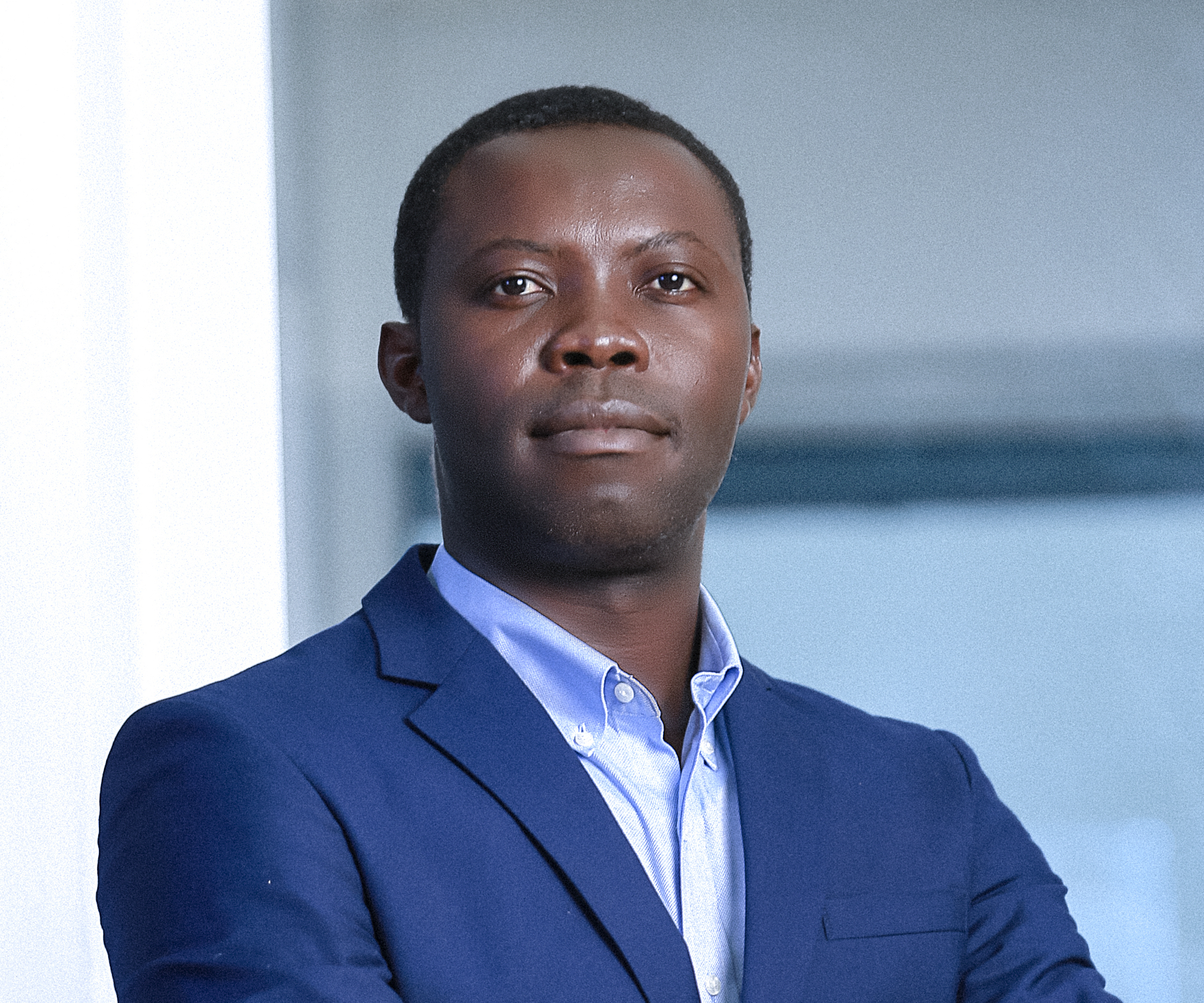 David Gowu
Technical and Implementation
DAVID GOWU is a Digital Transformation Leader with a passion for helping businesses, professionals and students understand and effectively deploy technology. He is a technology management expert, a Telecommunications Engineer, and a Project Management expert.

David had a long span consultancy experience in technology service delivery. He worked for several multinational technology companies and deployed technology for MTN, Airtel and several other network operators across Africa.

He is a co-founder and Executive Director of the Institute of ICT Professionals Ghana (IIPGH), an ICT industry association of over 2,000 members comprising professionals, businesses and students.

In the past 5years, under his leadership, the institute developed key ICT capacity-building initiatives to promote Digital Skills Development and policy formulation. Some of these programs are Coding Education for Ghana Initiative, public education through newspaper publications, ICT curriculum review for academic institutions, Industry-Academia Tech Dialogue, seminars, workshops, job fairs and networking events for industry players.