Mitja Jermol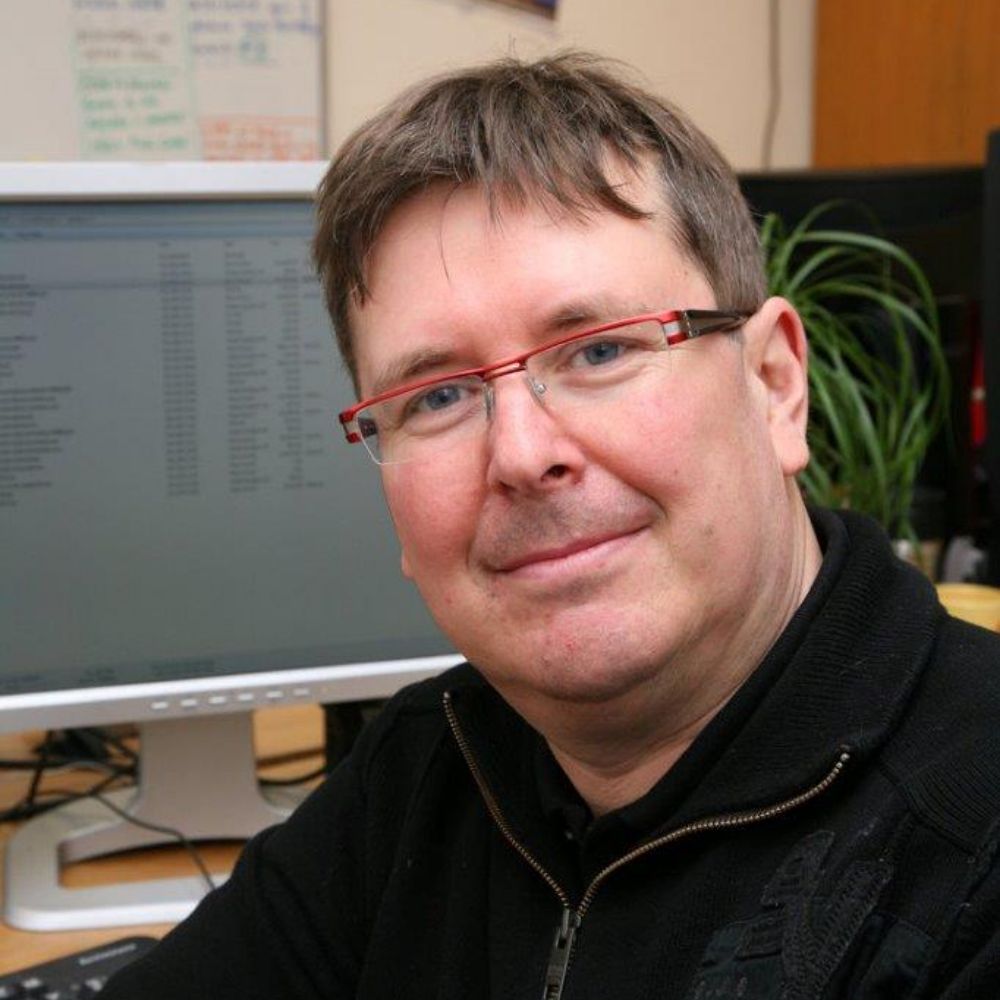 Mitja Jermol
Research & Artificial Intelligence
M. Sc. is the holder of UNESCO Chair on Open Technologies for Open Educational Resources and Open Education a board member of the International Research Center on Artificial Intelligence under auspices of UNESCO and the head of the Centre for knowledge Transfer, all at JSI. He has been doing research and development on artificial intelligence, cybernetics, cognitive systems and e-learning.
His research includes Artificial Intelligence in the context of Business Intelligence, Personalized Learning, Smart Cities and Factories of the Future. He is particularly interested in artificial intelligence, contemporary models and theories of knowledge, complex systems and global systems dynamics. Together with the University of Nova Gorica he has initiated a global mentoring programme Open Education for a Better World.
Mitja has long‐term experience with more than 20 large scale H2020, FP7 and FP6 RTD projects. He is a member of the Knowledge4All foundation board of directors, Opencast ‐ Matterhorn Open-Source Project, Open Education Consortium, Complex System Society and European current research information systems (CRIS) community. He is co‐founder of the institute spin‐out Quintelligence.