Ambrose Yennah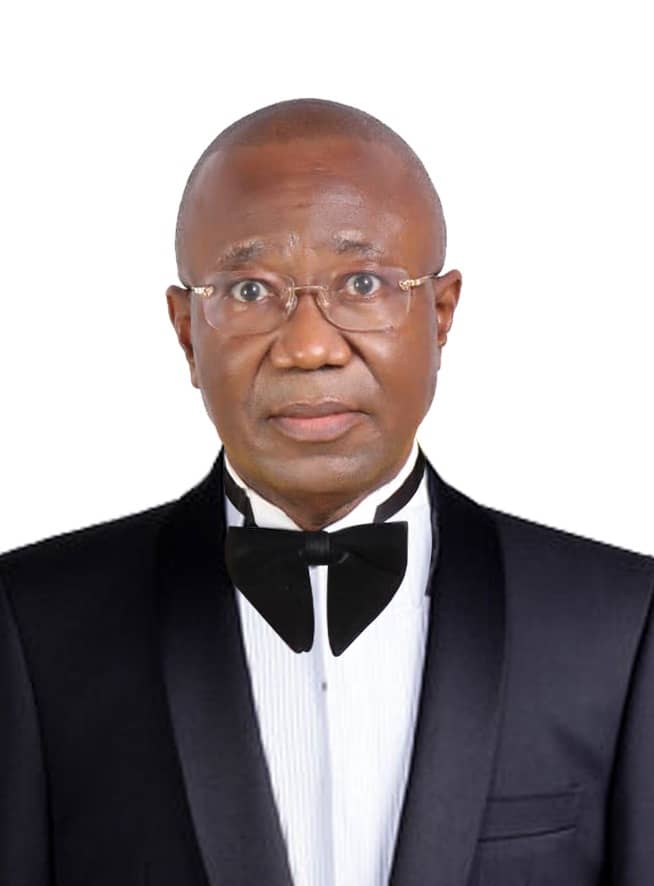 Ambrose Yennah
Executive Chairman
Ambrose Yennah is the Founder and Executive Chairman of AIDEC Group of Companies, Accra, Ghana. A Technology Entrepreneur (Techpreneur), driving digital solutions and services for Africa. Under his leadership, the AIDEC Group through its subsidiary AIDEC Digital, successfully organized the first ever Africa Technology & Innovations Awards and Fair dubbed (Africa Technovate Awards /Fair 2021). He was Corporate Treasurer of Mobil Oil Ghana Ltd (ExxonMobil) and worked for several with other multinational corporations including L'Air Liquide Ghana Ltd, International Tobacco Ghana Ltd.
He has consulted for ten years for the Business Sector Advocacy Challenge Fund (BUSAC Fund), established by DANIDA, DFID, USAID. Others include Plan Ghana, Ghana Chamber of Mines, Ghana Chamber of Commerce & Industry and several other Business and Professional Associations. He is an alumnus of the Institute of Professional Studies, now University of Professional Studies (UPSA), Accra, Legon.
He has strong background and experience in Accounting, Banking & Finance, Research and Development consulting. He has over thirty-eight years of experience, eighteen years of which is in development consulting. He has strong leadership and organizational skills. He is a motivational speaker with special interest in digitization and digitalization, leadership training, skills and competency development, entrepreneurial, business & executive development.