Amos Kon-Naah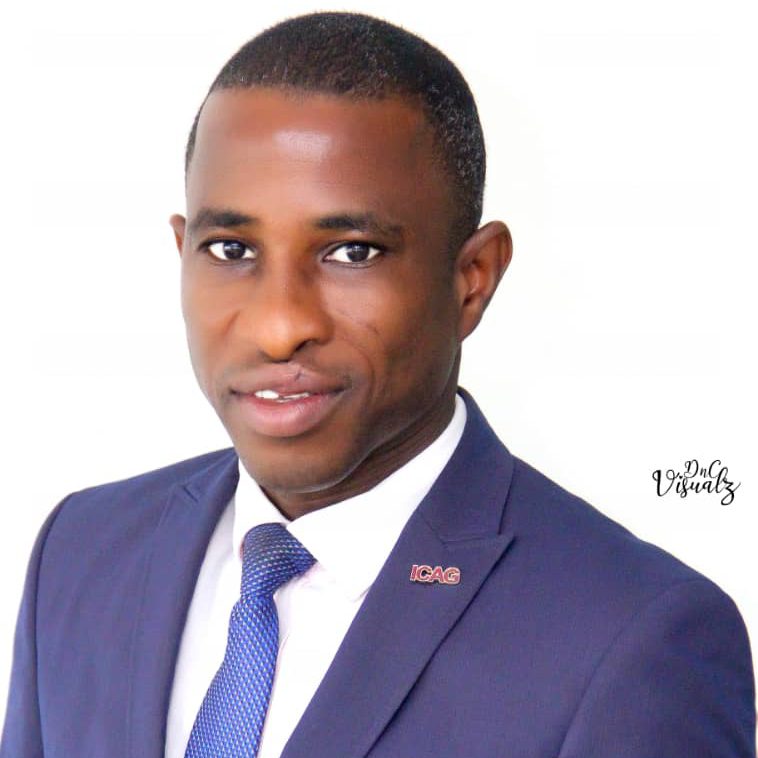 Amos Kon-Naah
Accounting and Finance Manager
Amos Moomin Kon-Naah, CA is the Finance and Accounting Manager of AIDEC Holdings Ltd. He is a member of good standing with the Institute of Chartered Accountants-Ghana (ICAG).
Amos holds a Master in Public Administration (Distinction) from the Public Administration Institute for Turkey and the Middle East (TODAiE); Ankara-Turkey and a BSc Business Administration (First Class Honours) focused in Accounting and Finance from Kwame Nkrumah University of Science and Technology; Kumasi-Ghana.
Amos is focused on accomplishment of corporate and personal goals through teamwork, hard work, steadfastness, and consistent drive for excellence. He has over fourteen (14) years accumulated working experience in both public and private sectors of the economy as Public Servant and a Professional Accountant respectively. He is an experienced Finance person with an impeccable knowledge and skills in Taxation and Payroll Management, Budgeting, Budgetary Control and Analysis, Managerial Finance, Management Accounting, Cash Management, Financial Reporting, Administration & HR Matters, Project Management, Corporate Governance, and Risk Management.
Amos is very knowledgeable in IT and Accounting Information Systems and has a working knowledge and experience in a number of Accounting Software including Xero Accounting, Sage VIP Payroll, IQ Retail Business, Tally Accounting, SAP ERP, etc.
Amos is a self-motivated, well-organized, proactive and result-oriented individual with proven record of achieving success in Teaching, Research and Accounting & Finance fields through teamwork and individual efforts. He is innovative, open-minded and pays attention to details in the discharge of his duties.