Homepage
Secure & IT Services
DIGITAL EXCELLENCE CENTER
Services We Deliver
Preparing for your success,
we provide truly prominent IT solutions.
Our experienced experts
Reach out to the most dependable IT services on the planet. Our employees know more than they show because they have received official and formal training in IT technology and technical domains. Test and repair, service management, and end-to-end warranty management are some of the services we provide to improve customer experience throughout the product lifecycle.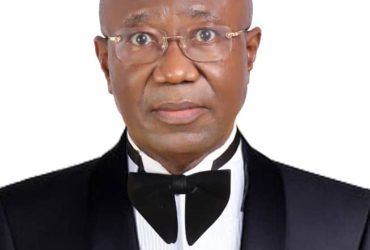 Executive Chairman
Techpreneur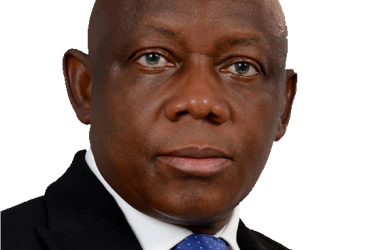 Raphael Kuuchi
Director/CEO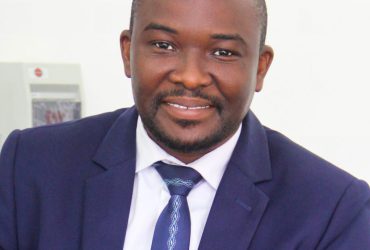 Emmanuel Gbeve
MIS/Training Manager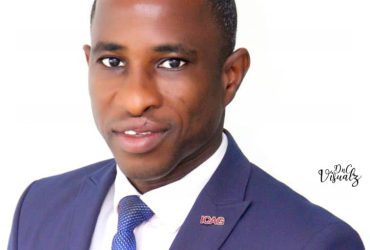 Amos Konnaah
Admin/Account Manager
We provide a wide range of IT services to ensure your success
Case studies
Proud projects make us excel